Financial Information (FI) Types for Balances under National  Pension System (NPS) : PFRDA
पेंशन निधि विनियामक एवं विकास प्राधिकरण
PENSION FUND REGULATORY AND DEVELOPMENT AUTHORITY
CIRCULAR No: PFRDA/2023/11/Fintech/02
16 March, 2023
To,
All NPS Stake Holders & Account Aggregators
Subject: Financial Information (FI) Types for Balances under National  Pension System (NPS)
The Account Aggregators (AA) are RBI regulated NBFCs that empowers the customers and Investors of financial assets to retrieve, collect their financial information from Financial Information Providers (FIP) based on their explicit consent. The financial information thus shared through the AA is not to be stored by the AA and it shall not be the property of the AA. The information is not to be used in any other manner except for the purpose of providing it to the customer or Financial Information User (FIU) with respect to customer's explicit consent. Thus, the role of AA confined to consolidation, organization, presentation of the financial information to the customer or FIU.
2. PFRDA vide its circular dt 30 September 2022 issued guidelines for empowering NPS Subscribers to port their NPS data through AA Framework where Central Record Keeping Agencies (CRAs) appointed by PFRDA act as FIP.
3. In order to ensure secured and seamless movement of data across Financial Institutions across Financial Sector Regulators under different IT systems, a set of core technical specifications for the participants of the AA ecosystem are framed by Reserve Bank Information Technology Private Limited (ReBIT).
4. PFRDA is pleased to inform that Fl types for Balances under NPS published on ReBIT website under AA framework under the link https://api.rebit.org.in/schema. These FI Types shall be the basis of information exchanges regarding Balances under NPS that could be requested by FIU through AA from CRAs as per API specifications defined by ReBIT.
5. For ready reference, please see the Annexure, which provides information about the role of CRAs as Financial Information Providers (FIP) and other entities under the AA framework.
AA related applications are to be made bilingual for wider reach and mass adoption catering to the needs of beneficiaries across geographies and to bring inclusivity.
Yours sincerely
Digitally signed by K
MOHAN GANDHI
Chief General Manager
Annexure
Role of CRAs as Financial Information Provider (FIP) & other entities under AA framework
1. CRAs shall share accumulated corpus of NPS Subscriber with an AA on being presented a valid consent artefact by an AA.
2. Post receipt of consent artefact, the CRAs shall verify:
(a) validity of consent
(b) specified dates and usage; and
(c) the credentials of the AA
3. CRAs shall digitally sign the information related to NPS and securely transmit to the AA as per the terms of the consent artefact.
4. The information has to be provided on real time.
5. CRAs shall enable the following for the secured data flow,
a. Implement interfaces that will allow an AA to submit consent artefacts and authenticate.
b. Adopt means to verify the consent including digital signatures if any, contained in the consent artefact;
c. Digitally sign the NPS information that is shared by them
d. Maintains the log of all information sharing requests along with the actions performed and submit the same to the AA.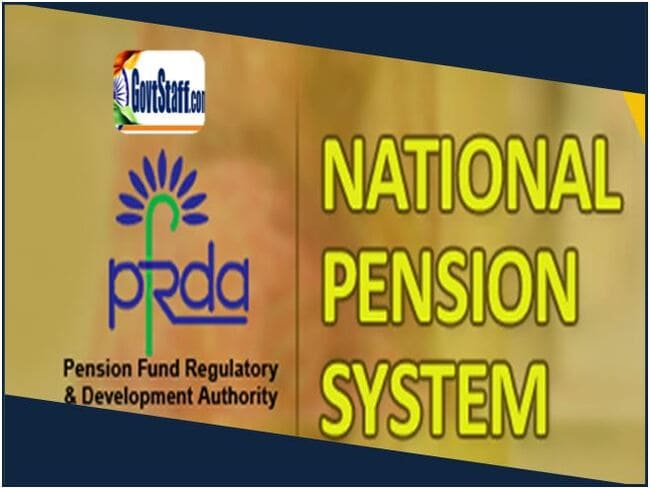 6. All regulated entities, which act under AA framework including CRAs, have to build IT systems and adopt to the technical specifications published by ReBIT, as updated from time to time.
7. It shall be the responsibility of the NBFC-AA to ensure that its IT systems have all features necessary to carry out its functions strictly in conformity with the NBFC-AA Master Directions as updated from time to time issued by RBI.
Source : Click to view/download PDF