DA/DR hike from 01 Jan 2023 – Cabinet meeting likely today: Media Report
Cabinet meeting on DA hike for govt employees likely today: Report | Mint Livemint
The government is likely to hike the dearness allowance for central government staff post the meeting scheduled on 15 March, Wednesday. According to a report by Zee news, the announcement regarding the DA hike for government employees may be made in today's cabinet meeting.
The union government may hike the DA for its over one crore employees and pensioners by four percentage points to 42% from the existing 38%, PTI reported in February this year.
It must be noted that the DA for employees and pensioners works out based on the latest Consumer Price Index for industrial workers (CPI-IW), released by the labour ministry every month.
As per the latest data, the retail inflation dipped marginally to 6.44% in February, mainly on account of a slight easing in prices of food and fuel items though it remained above the RBI's comfort level of 6% for the second month in a row.
As per the data released on 13 March, the CPI-based inflation was at 6.52% and 6.07% in February 2022.
If any change happens, then the DA hike would be effective from 1 January 2023
Currently, over one crore central government employees and pensioners are getting 38% DA. the last revision on the DA hike was made on 28 September 2022 and was effective from 1 July 2022. View: Dearness Allowance – Revised Rates effective from 01.07.2022: DoE OM dated 03.10.2022
The central government had increased DA by four percentage points to 38% based on the percentage increase in the 12 monthly All India Consumer Price Index for the period ending June 2022.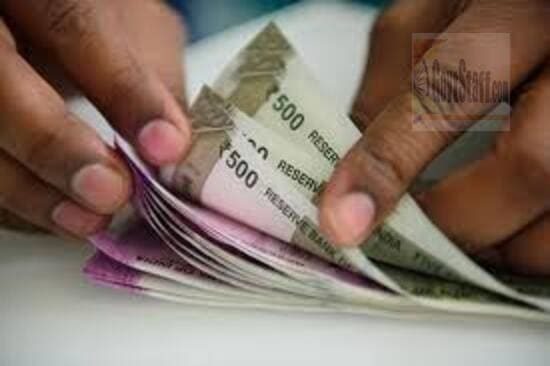 DA is for government employees and pensioners in order to compensate them for rising prices. The cost of living increases over a period of time and is reflected through CPI-IW.
The dearness allowance is revised periodically twice a year.
Read at: LiveMint