Deputation of IR officers to Railway PSUs/Autonomous Bodies and other organizations – Simplification/ streamlining of procedures: Railway Board Order dated 08.02.2023
भारत सरकार GOVERNMENT OF INDIA
रेल मंत्रालय MINISTRY OF RAILWAYS
(रेलवे बोर्ड) (RAILWAY BOARD)
No.2018/E(O)II/41/1
Rail Bhavan, New Delhi
Date: 08/02/2023
The General Manager(s),
All Indian Railways/PUs
DG/RDSO.
Sub: Deputation of IR officers to Railway PSUs/Autonomous Bodies and other organizations – Simplification/ streamlining of procedures.
Your attention is invited to this Ministry's letter of even number dated 07.03.2018 wherein detailed guidelines have been issued in regard to the revised procedure for deputation of Railway officers to Railway PSUs, Autonomous Bodies and other Organizations.
2. These guidelines have since been reviewed and henceforth, the applications of officers working in Zonal Railways/PUs for deputation to Railway PSUs/Autonomous Bodies and all other Organizations will be forwarded with the approval of the Competent Authority in this Ministry. Accordingly, all Zonal Railways/PUs are required to forward the applications of the officers to this Ministry well in advance, i.e. at least 07 days prior to the last date of vacancy notice. Borrowing organizations may consider applications of only those officers whose applications are forwarded by this Ministry.
3. All other instructions contained in this Ministry's aforesaid letter dated 07.03.2018 remain unaltered.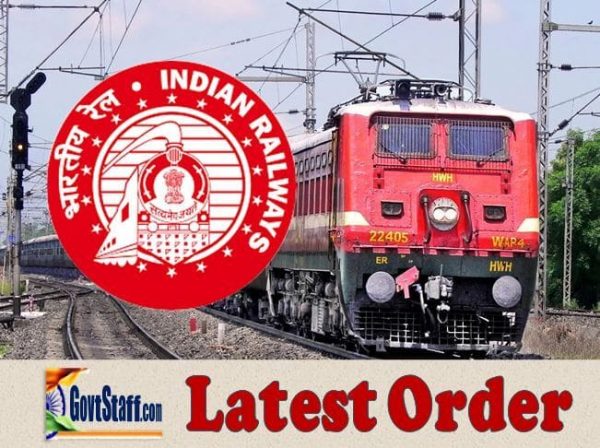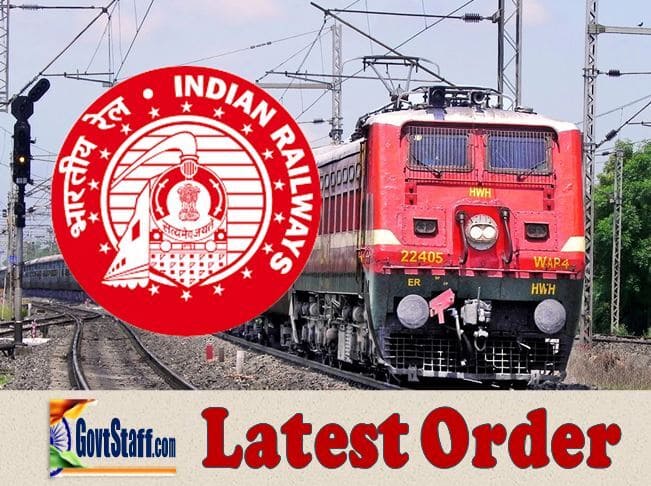 4. These instructions will be applicable with immediate effect. All proposals for deputation, for which vacancy notices are yet to be issued, may be processed as per the revised procedure as mentioned above.
(Manoj Kumar)
Joint Secretary (Deputation)
Railway Board
Source : Click to view/download PDF