Tag:
Small Citizen Savings Scheme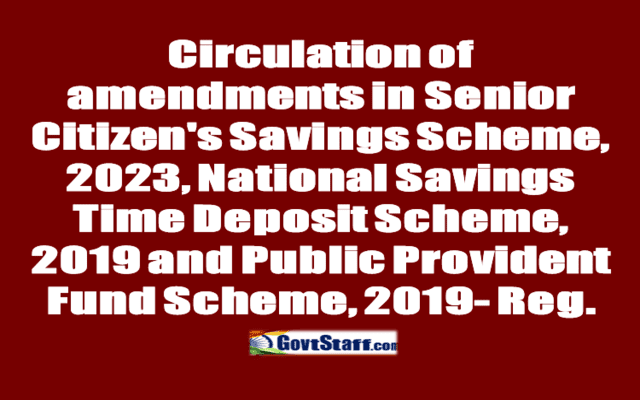 Amendments in Senior Citizen's Savings Scheme, 2023, National Savings Time Deposit Scheme, 2019 and Public Provident Fund Scheme, 2019 - SB Order No. ...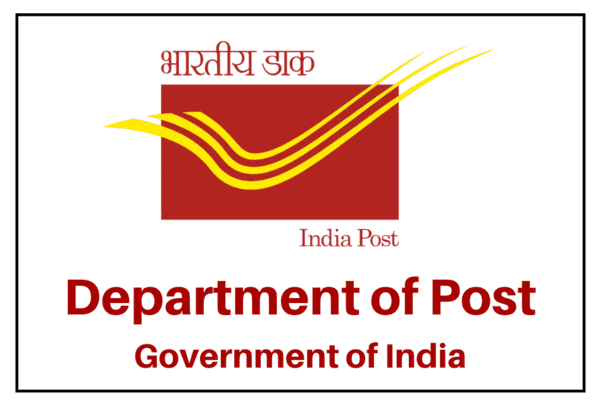 Senior Citizen Savings Scheme 2019 – Revision of maximum limit from ₹ fifteen lakh to ₹ thirty lakh for investment: SB Order No. 06/2023 SB Order No. ...