Plea to Finance Ministry : Timely Declaration of DA/DR w.e.f. 01.07.2023 and Bonus/Ad-hoc Bonus
In a recent development the Confederation of Central Government Employees and Workers has raised a crucial issue that has stirred concerns among employees and pensioners alike. The Confederation has drawn the attention of the Minister of Finance Smt. Nirmala Sitharaman towards the non-declaration of the due installment of Dearness Allowance (DA) and Dearness Relief (DR) with effect from 01-07-2023.
Traditionally, the announcement are made in the last week of September each year and arrears are paid in the first week of October. However, the delay this year has sparked severe discontent among approximately thirty five lakh Central Government Employees and sixty nine lakh pensioners & family pensioners.
Furthermore, as the festive season, especially Durga Puja is approaching, there is also a need for the declaration of Productivity Linked Bonus (PLB) and Adhoc Bonus (Non-Productivity Linked Bonus). In light of these issues, the Confederation has called upon the Finance Minister to intervene immediately and ensure the timely issuance of DA/DR orders and bonus declarations.
Read the letter of Confederation of CG Employees & Works below: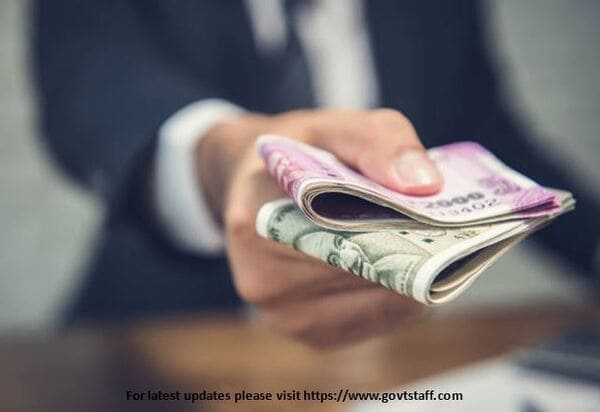 CONFEDERATION OF CENTRAL GOVT. EMPLOYEES & WORKERS
North Avenue New Delhi-110001
Ref: Confd. Bonus-DA-DR/2023
Dated — 06.10.2023
To
Smt. Nirmala Sitharaman
Hon'ble Finance Minister
Government of India
Ministry of Finance
North Block, New Delhi – 110001
Sub: DECLARATION OF DA/DR, PLB AND ADHOC BONUS – REG.
Respected Madam,
I would like to bring to your kind attention towards non declaration of the due installment of DA/ DR w.e.f. from 01-07-2023, normally it used to be declared in the last week of September and three months arrears paid in first week of October.
Severe discontent is there amongst employees and pensioners, over the delay in Announcement of the same.
Similarly, Durga Puja festival is approaching and the PLB and Adhoc Bonus too, are to be declared.
The Confederation seeks your immediate intervention in the above matter and request you to kindly cause the Declaration/Issuance of DA/ DR order's and the Bonus order's, timely.
With profound regards
Yours Sincerely,
(S.B. Yadav)
Secretary General